SN-20001-Clothes Package of Travel, traveling bags,clothesbag
Model No.

SN-20001

Made in

Taiwan
Spec
color:桃紅色, 綠色, 藍色, 黑色
Pattern Type :Other
Key Features
Four color : Black , Blue, Green, Peach pink.
Size : 39×53×9cm
It's water repellent design and blocking low pressure of water shocks without damaging the bags.
Non heavy metals、non free aldehude and plastic agent, will not pollute the environment.
It's could fold clothes up small and take it to everywhere.
Made In Taiwan.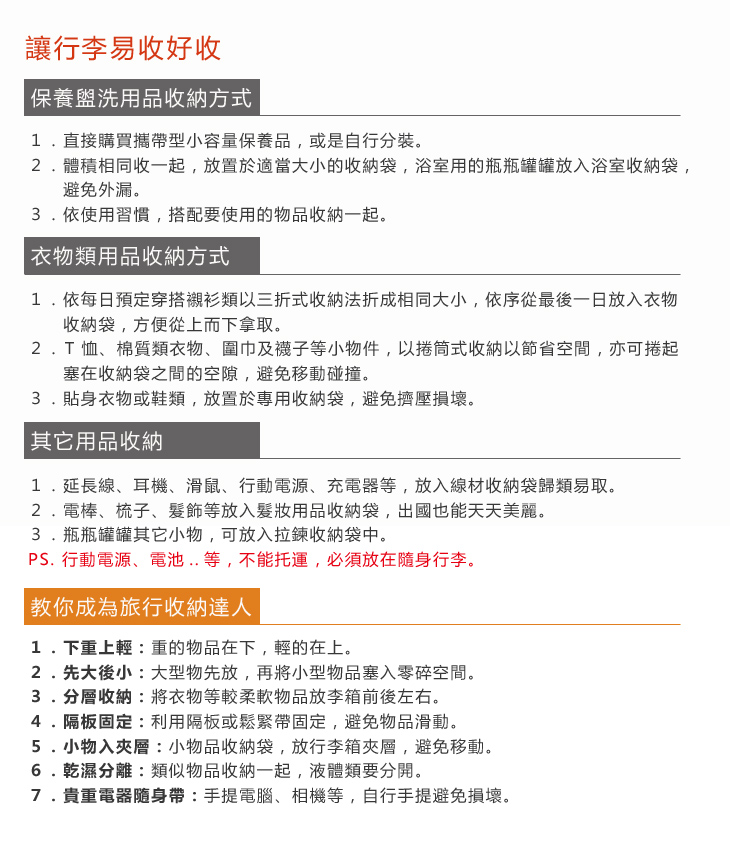 ---
Loading ...Shipping & Packaging
Loading ...Payment Terms
Loading ...Returns & Refunds
Recommendations
---
Small Order Recommendation